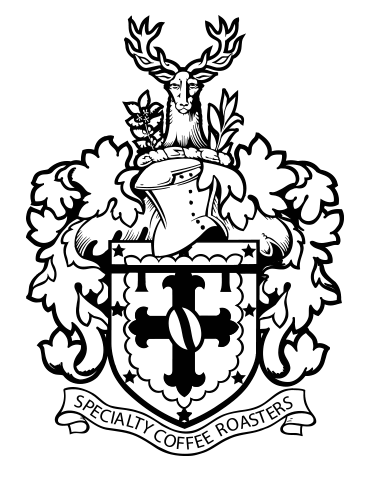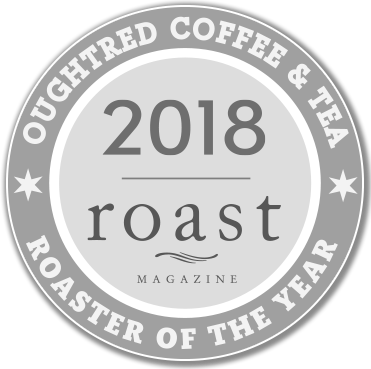 Proud winners of Roast Magazine's
2018 Roaster of the Year Award
Join Our Community
Sign up to receive exclusive offers and updates from Oughtred Coffee & Tea.
Roasting
---
Dedicated to detail
---
An exquisite flavour experience produced with authentic craftsmanship.
Partners
---
Teamwork – perfected
---
Mastering coffee's subtle nuances through the relationships that guide our materials on their worldwide journey.
Expertise
---
Inspiring knowledge
---
Educating our audience on the delicate details of our craft with recognized training programs and prideful customer service.
Wholesale
---
Shared endeavours
---
Helping your business prosper with proven products and services.
Contact Us
To learn more about the company, place an order, or reach us directly, please contact us below.

Fostering the growth and awareness of specialty coffee through education, customer service, relationships and sustainability.